Artificial intelligence that solves your business questions.


Created in a few mouse clicks.
Without AI knowledge. Without programming knowledge. Without an expensive data scientist. Turn data into valuable insights within minutes.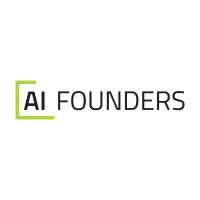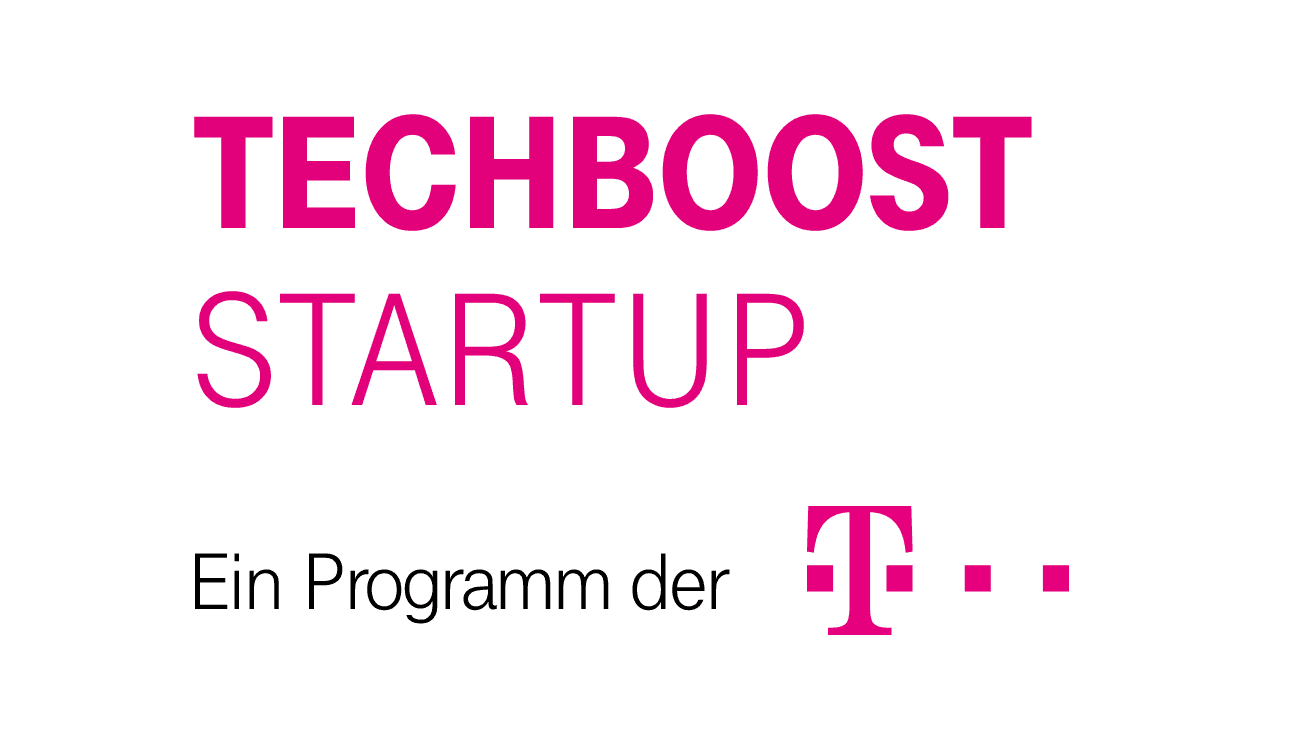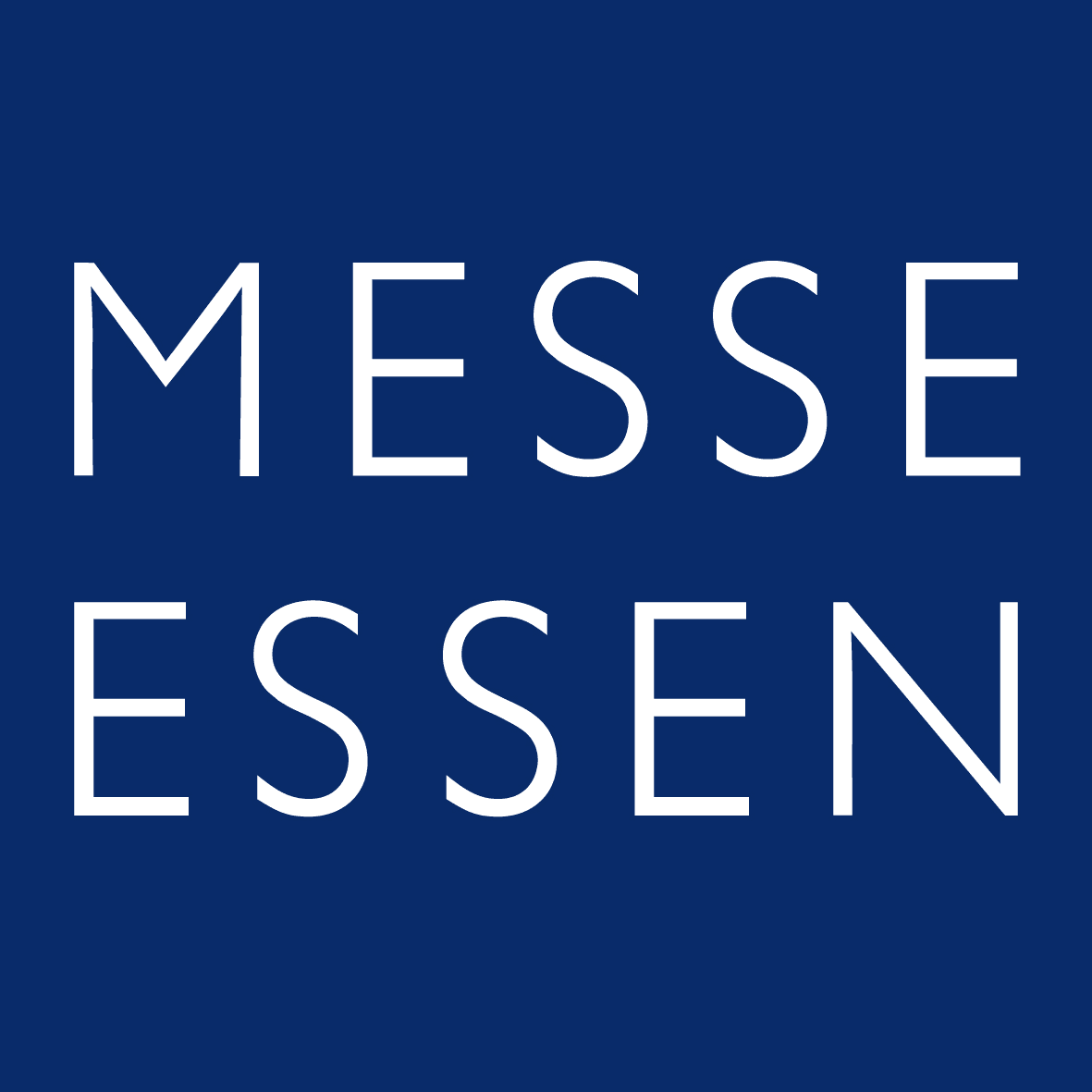 Get the most out of your machines: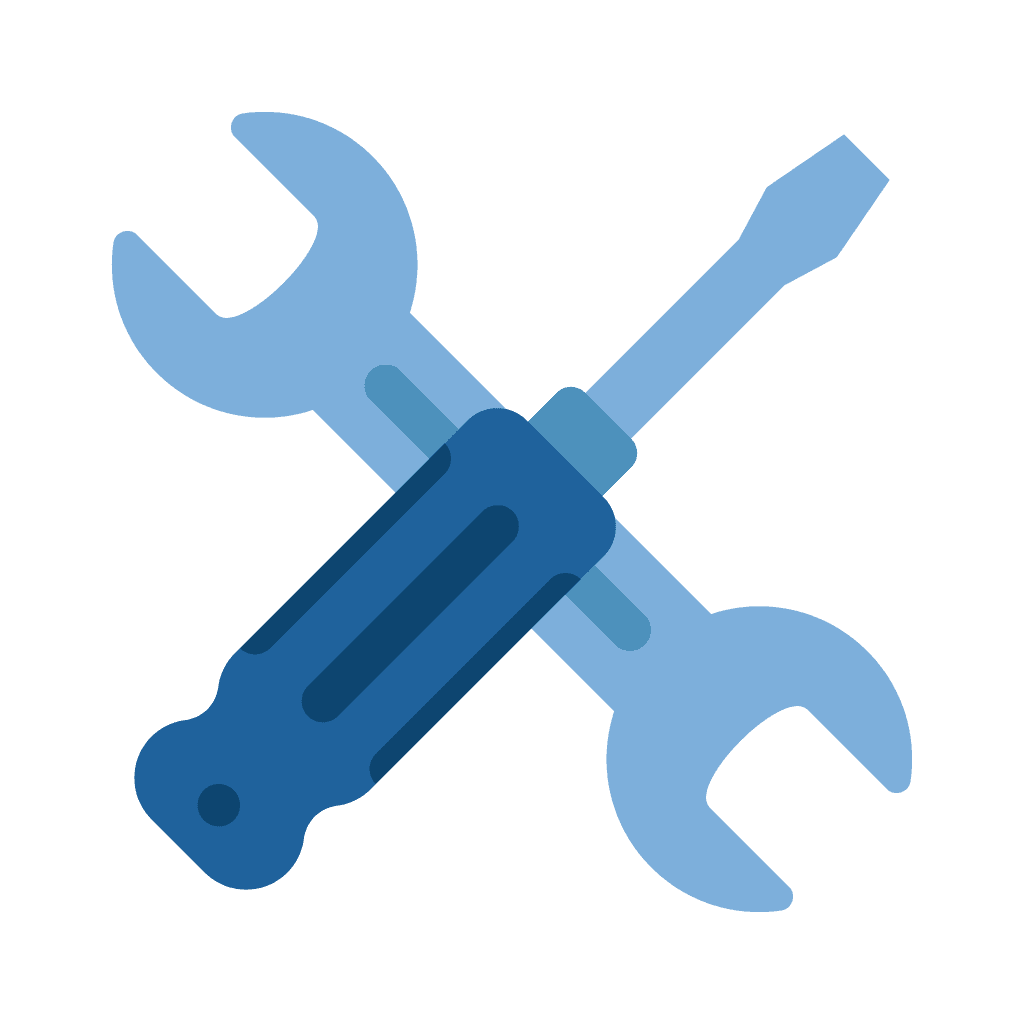 Fewer failures
Avoid costly breakdowns through proactive maintenance of your machines and production equipment.
Image recognition through AI
Detect poor quality early using image recognition.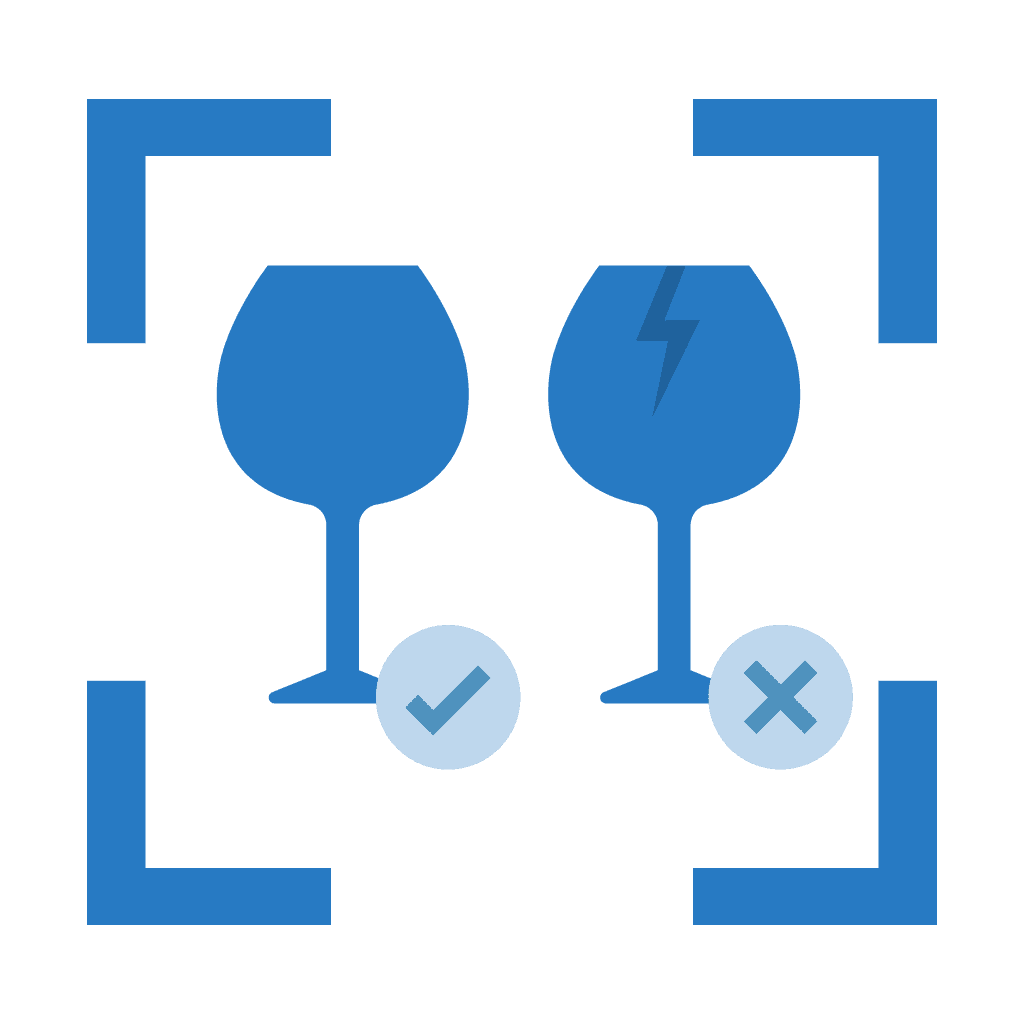 Anomaly detection
Recognise at an early stage if your machine is not running as desired.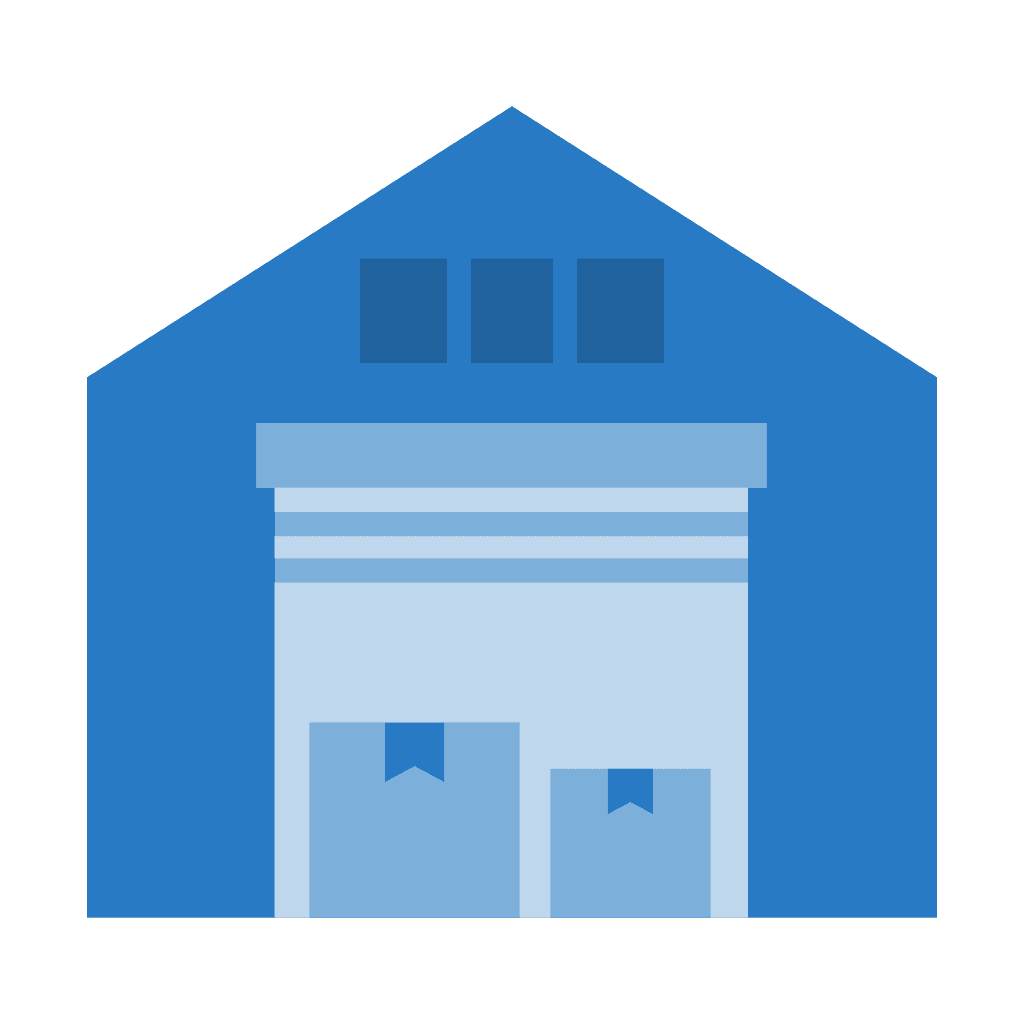 Warehouse optimisation
Save resources and space through efficient warehousing.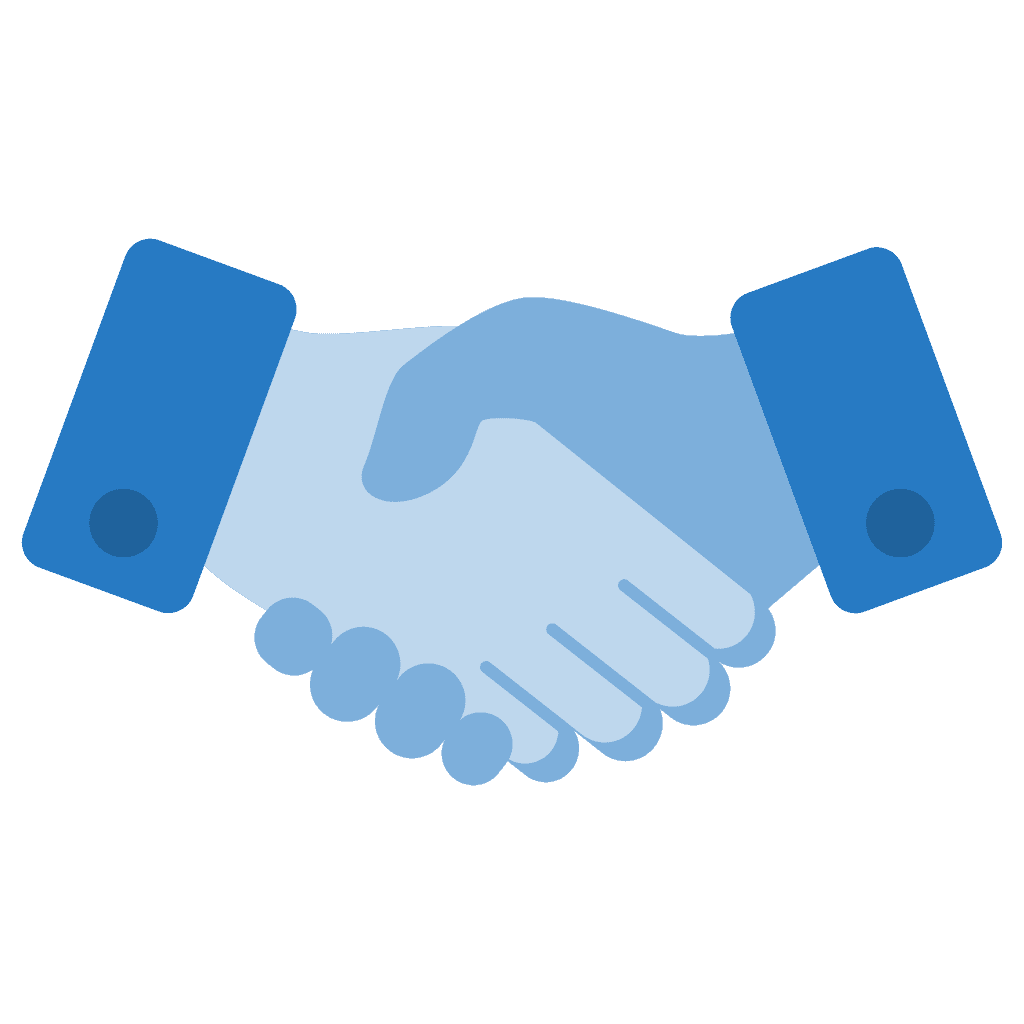 Contact us
Which question is still important for you? We are happy to help you turn your data into insights
Previous
Next
Performance
Do lay people soon win

Programming competitions?
We don't programme artificial intelligence. Our software does that for us. The user simply selects a use case, uploads his data and answers the software's queries. Our software then programmes the optimal solution.
Are humans or machines better at programming AI? What if our technology competed against TOP Data Scientists and submitted a solution to international programming competitions? You can see the result here:right.
What

our customers

say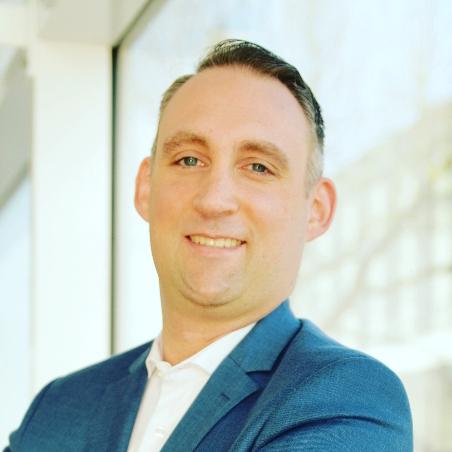 Torben Wegner
SVP at Messe Essen
"We have now successfully completed the second project with Your Easy AI and together we have been able to significantly improve our data quality."



Torben Wegner
SVP at Messe Essen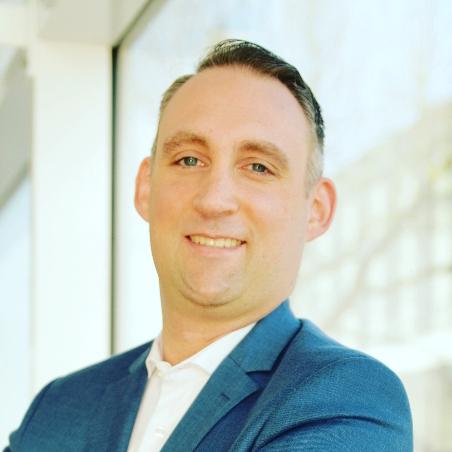 Torben Wegner
SVP at Messe Essen
Die Gründer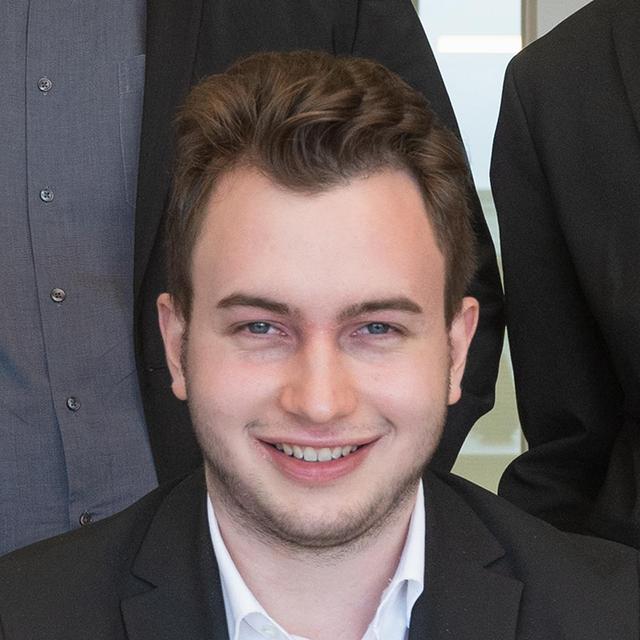 Patrick Imcke, M.Sc
Gründer & CEO
Patrick completed his Master's degree in mathematics at the University of Duisburg-Essen at the age of 21. He then spent three years as a research assistant teaching, among other things, non-parametric statistics and artificial intelligence. His doctoral thesis is in its final stages. As an expert in artificial intelligence, he regularly speaks at conferences, such as most recently at finanzebs FORUM and VISION.LOGISTIK.extra. He has already been named one of the most promising up-and-coming minds under 25 in Germany, Austria and Switzerland in 2019.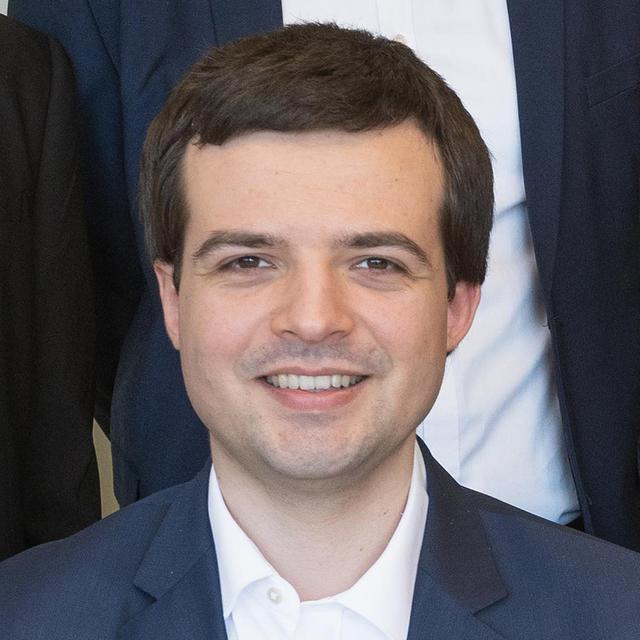 Jan Dette, M.Sc
Gründer & CTO
Jan completed his Master's degree in mathematics at the University of Duisburg-Essen. In his minor subject of computer science, he always completed subjects on artificial intelligence in particular with top marks. He started programming AI as a teenager and even won the 3rd state prize at Jugend forscht with a self-programmed data evaluation.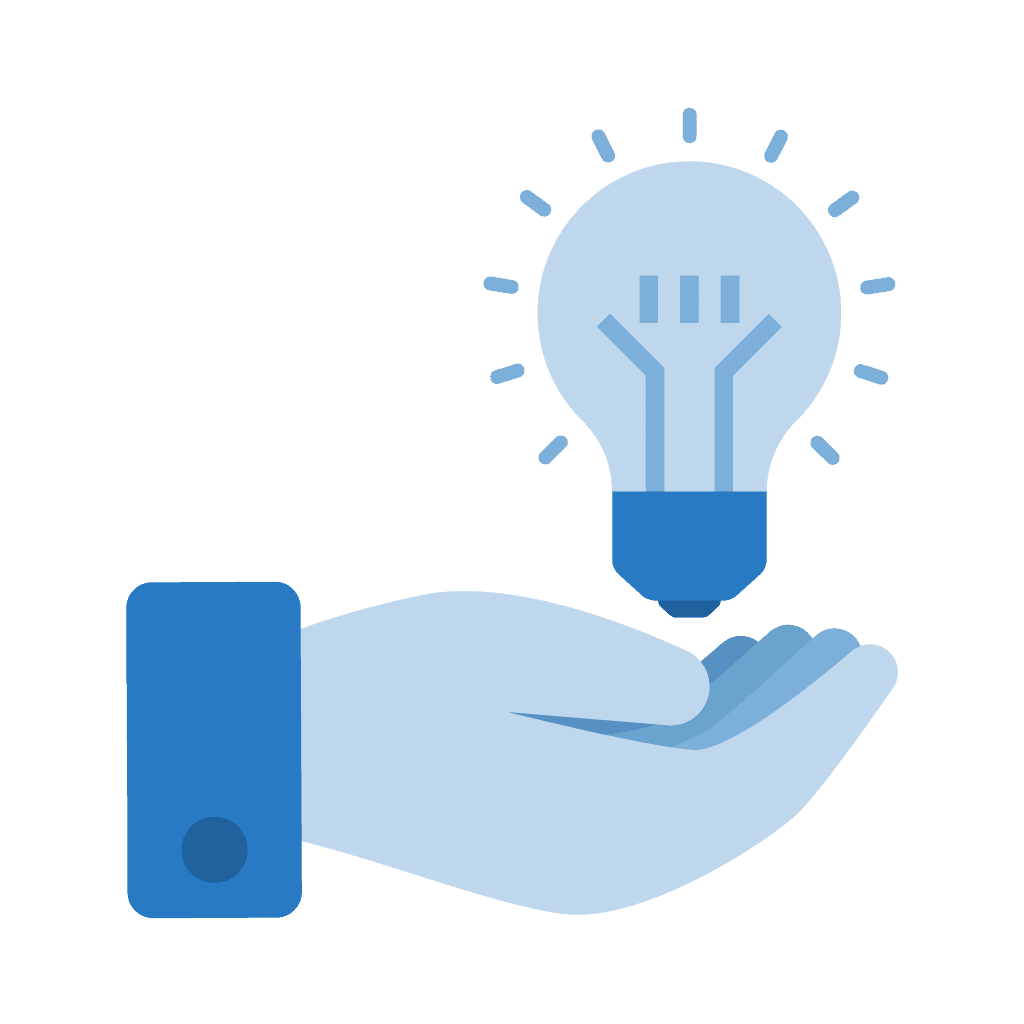 Start using AI

across the board

now.
AI projects in hours instead of months. Save time, money and resources. Arrange a live demo now.