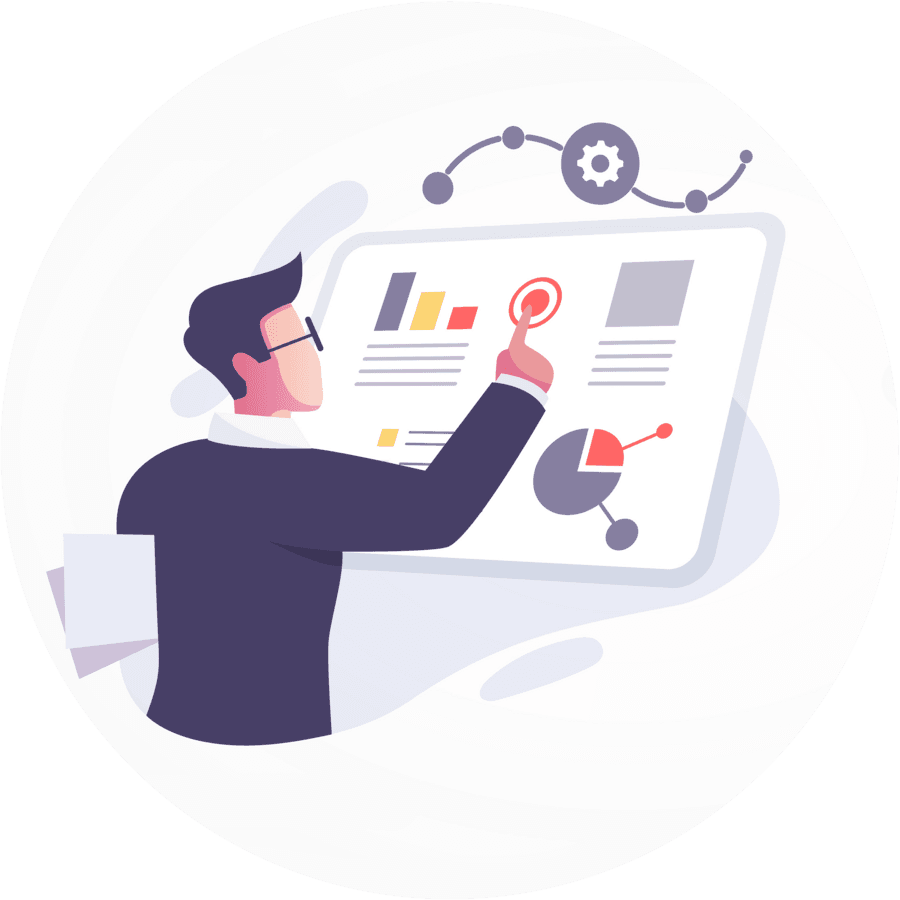 Creating AI can be

so easy

!
Without AI knowledge. Without programming knowledge. Without an expensive data scientist. Turn data into valuable insights within minutes.
This is how Your Easy AI can help you: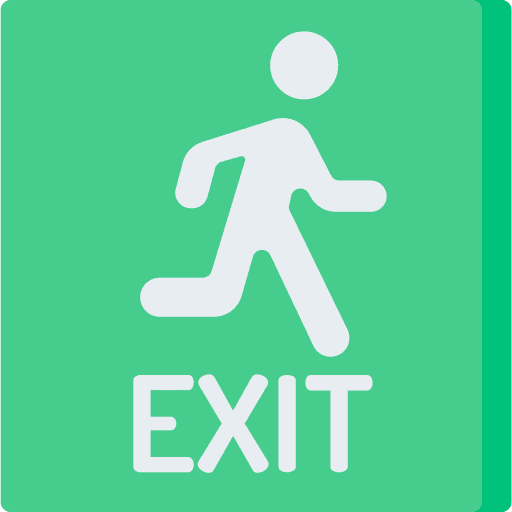 Less fluctuation
Which customers or employees are threatening to leave my company.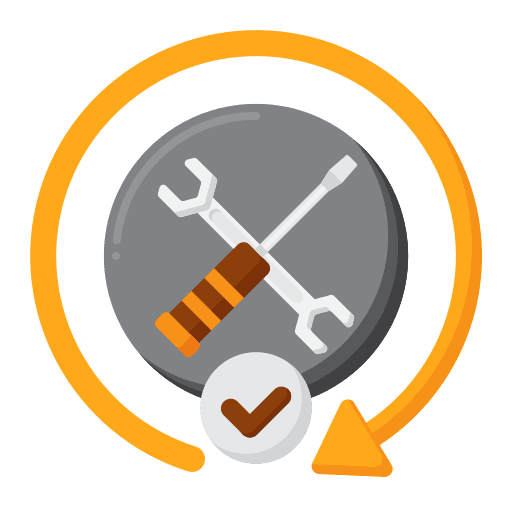 Fewer failures
Avoid costly breakdowns through proactive maintenance of your machines and production equipment.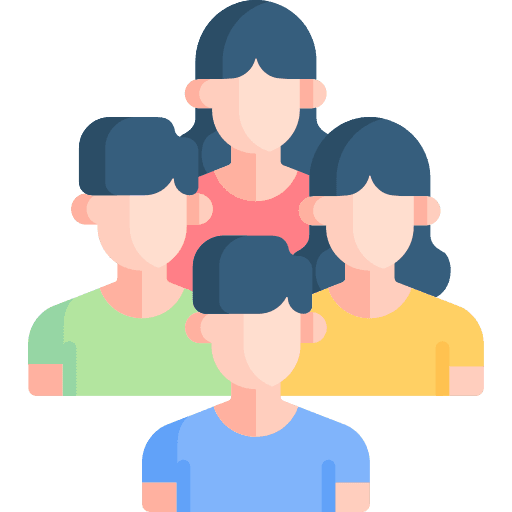 More targeted marketing
Divide your customers into groups based on data and understand their needs.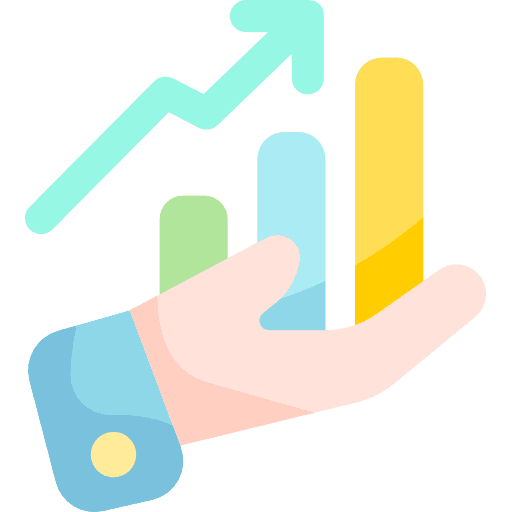 Cross- and upselling
Optimise sales and marketing with sales recommendations.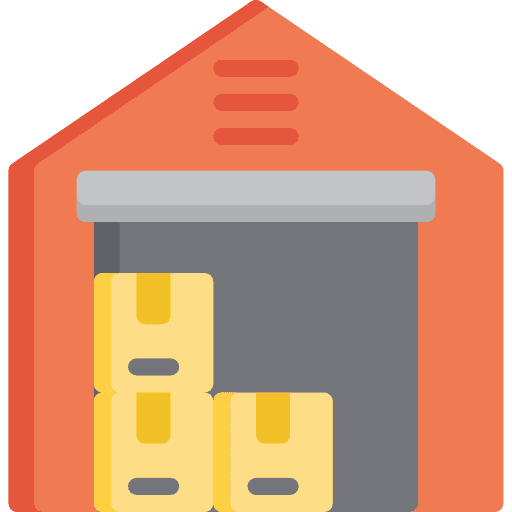 Warehouse optimisation
Forecast stock over time to make the most efficient use of your warehouses.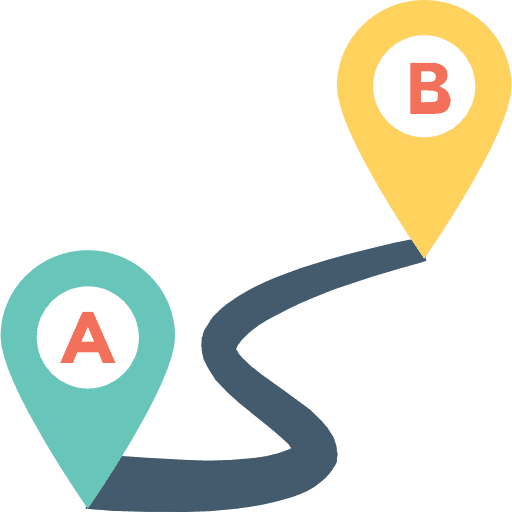 Route optimisation
Write highly efficient route plans and reduce time consumption, fuel and CO2 emissions to a minimum.
What other problems can we solve for you?
We are constantly working on new ways to create added value for our customers. Let's talk together about your challenges and needs - we will find a solution.
Previous
Next
Performance
Do lay people soon win

Programming competitions?
We don't programme artificial intelligence. Our software does that for us. The user simply selects a use case, answers the software's queries and it programs the optimal solution.
Are humans or machines better at programming AI? What if our technology competed against TOP Data Scientists and submitted a solution to international programming competitions? You can see the result here:right.
Die Gründer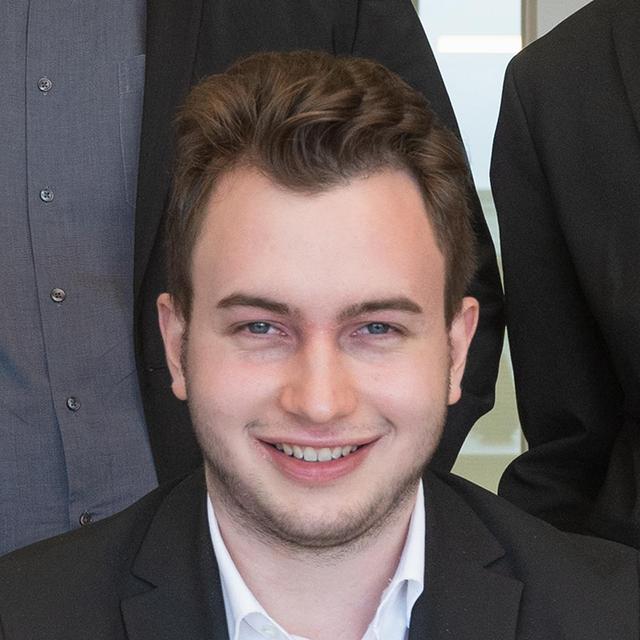 Patrick Imcke, M.Sc
Gründer & CEO
Patrick completed his Master's degree in mathematics at the University of Duisburg-Essen at the age of 21. He then spent three years as a research assistant teaching, among other things, non-parametric statistics and artificial intelligence. His doctoral thesis is in its final stages. As an expert in artificial intelligence, he regularly speaks at conferences, such as most recently at finanzebs FORUM and VISION.LOGISTIK.extra. He has already been named one of the most promising up-and-coming minds under 25 in Germany, Austria and Switzerland in 2019.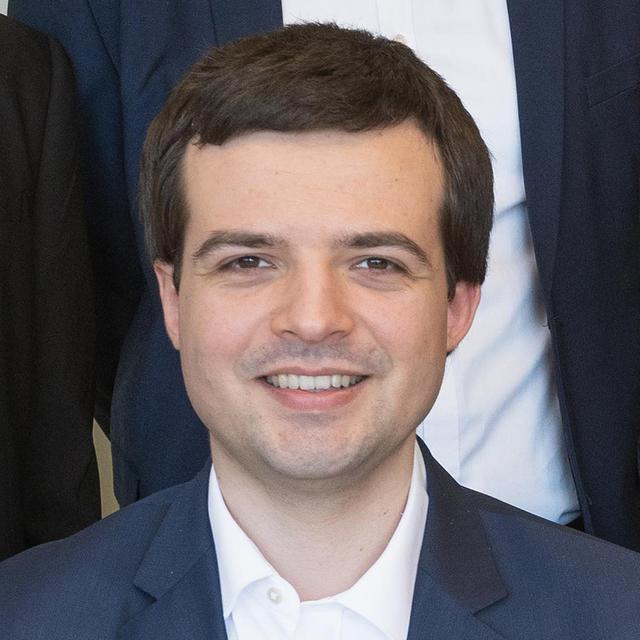 Jan Dette, M.Sc
Gründer & CTO
Jan completed his Master's degree in mathematics at the University of Duisburg-Essen. In his minor subject of computer science, he always completed subjects on artificial intelligence in particular with top marks. He started programming AI as a teenager and even won the 3rd state prize at Jugend forscht with a self-programmed data evaluation.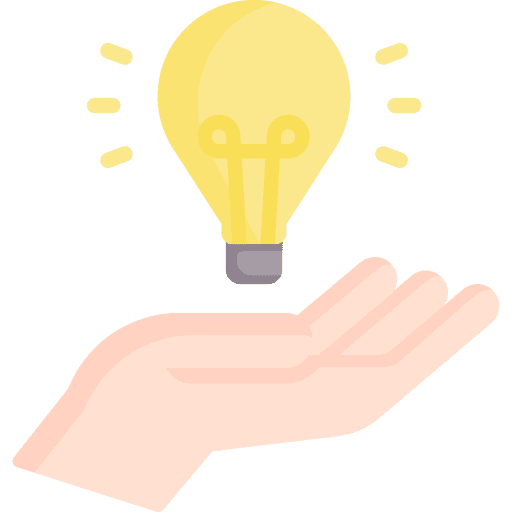 Solutions 4.0 - for everyone.
Save time, money and resources. Request a live demo now or sign up for the newsletter.